New Investigator Awards 2023-2024
Back
We are pleased to announce the winners of the 2023-2024 New Investigator Awards!
The
New Investigator Award
funding opportunity was developed to support new and early career investigators, as they further their career development in Alzheimer's Disease and Alzheimer's Disease Related Dementias (AD/ADRD) research.
NACC would like to thank the Scientific Review, Ad-Hoc and NACC Steering Committee members for their considerable efforts and support of the New Investigator Award program.
We congratulate all of you on your New Investigator Award. The projects you have proposed are exceptional and will make an important contribution to Alzheimer's Disease and Alzheimer's Disease Related Dementias (AD/ADRD) research.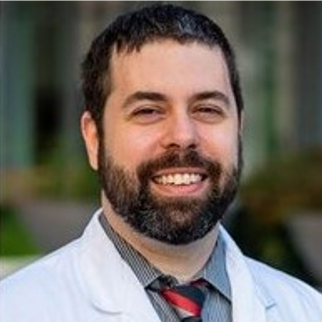 Michael Devinney, PhD
Duke/UNC ADRC
Traditional Track: Proteomic determination of complement activation in postoperative delirium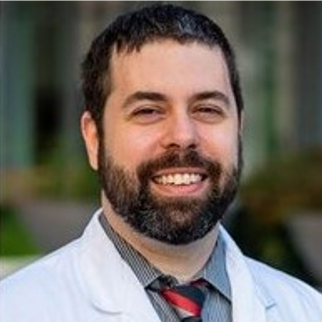 Dr. Mike Devinney is an assistant professor and critical care physician-scientist in the Department of Anesthesiology at Duke University. His work uses translational neuroscience approaches, including cerebrospinal fluid molecular assays, to identify mechanisms of postoperative delirium.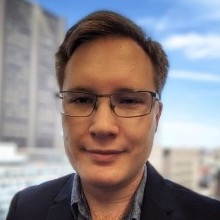 Shea Andrews, PhD
UCSF ADRC
DEI Track: Evaluating clinical and polygenic risk scores for AD in diverse populations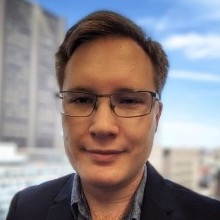 Dr. Andrews is a genetic epidemiologist looking at the role of genetic and environmental risk factors in Alzheimer's disease. The Andrews Lab focuses on determining the causal pathways underlying the development of Alzheimer's disease and related dementias (ADRD) by applying statistical genetic and genetic epidemiological approaches to large genetic & phenotypic datasets.